Jan Ole Gerster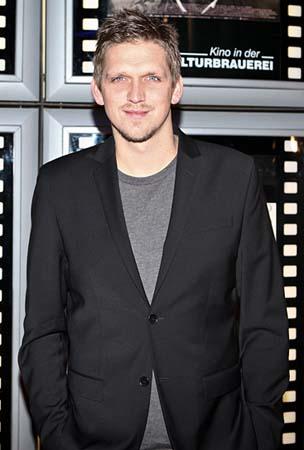 Jan Ole Gerster at the premiere of "Oh Boy" on October 31, 2012 in Berlin
Biography
Jan Ole Gerster was born in Hagen in 1978. After completing his civil service as a paramedic, he moved to Berlin in 2000 and got an internship at the production company X-Filme. Subsequently, he worked as personal assistant to director Wolfgang Becker on the box office hit "Good Bye, Lenin!" (2003).
At the end of 2003, Gerster enrolled at the Deutsche Film- und Fernsehakademie in Berlin, majoring in screenwriting and directing. During his studies, he completed several shorts and – together with Wolfgang Becker – co-wrote the script for "Krankes Haus", which became part of the compilation film "Deutschland 09 - 13 kurze Filme zur Lage der Nation" (2009)".
In 2010, he started working on his graduate project, the tragicomedy "Oh Boy" starring Tom Schilling. The film premiered in July 2012 at the Munich Film Festival and was released in Germany in November that same year.