Maggie Peren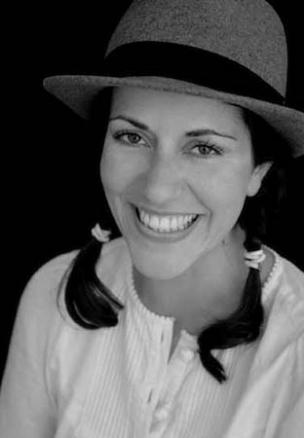 Quelle: Filmfestival Max-Ophüls-Preis 2012
Biography
Maggie Peren was born in 1974 in Heidelberg. She wrote her first screenplay, "Vergiss Amerika" (directed by Vanessa Jopp), in 1997 while studying Literature in Munich, during which time she also wrote the screenplay to Dennis Gansel's Grimme Award-winning TV thriller "Das Phantom". Her other highly-acclaimed, awarding-winning screenplays include: "Mädchen Mädchen", "Ganz und gar", "Kiss and run", "Meine Eltern", "Napola" and "Hände weg von Mississippi".
With 360.000 admissions in Germany alone, her directorial feature film debut "Stellungswechsel", became a commercial success. Nevertheless, Peren did not switch completely to directing, and continued to work as a screenwriter as well. She provided the script for the box-office hit "Freche Mädchen" and co-wrote the short "Jedem das Seine", which premiered at the 2009 Berlin IFF. The following year, the sequel "Freche Mädchen 2", also penned by Peren, was released.
At the 2011 Munich Film Festival, Maggie Peren presented her second feature film as director: "Die Farbe des Ozeans" is the story of a German tourist who is confronted with the plight of African refugees during her vacation on the Canary Islands. The film was released in Germany in Spring 2012.