Marc Brummund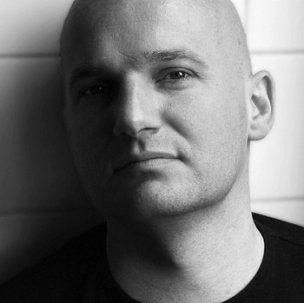 Quelle: Filmfestival Max Ophüls Preis 2015
Biography
Marc Brummund was born in Diepholz on March 3 1970. From 1991 until 1995, he studied psychology and journalism in Hamburg, and subsequently enrolled at the ZeLIG Schule in Bolzano, Italy, where he majored in documentary film. Following his graduation in 1999, he began a successful career as a director of commercials, shooting award-winning clips for companies like Renault and Nescafé as well as for organizations like WWF and the UN.
From 2004 until 2006, Brummund attended the director's master class held by Hark Bohm and Friedemann Fromm at the Hamburg Media School. His short "Heim" (2005) was nominated for the German Short Film Award, and his twenty-minute-long graduation film "Land gewinnen" (2007), which premiered in the "Generation Kplus" section at the Berlin IFF, won the special prize of the Deutsches Kinderhilfswerk and the Studio Hamburg Nachwuchspreis.
From 2008 on, Brummund also frequently directed episodes of TV shows. His documentary "Fish & Onions", which portrays a reclusive Christian-Orthodox community at the boarder between Estonia and Russia, premiered at the 2011 Hamburg Film Festival.
In 2013, Brummund and co-author Nicole Armbruster won a German film Award for a then yet-to be-filmed screenplay titled "Freistatt". Brummund then directed the eponymous film about a 14-year-old-boy who lives in an institution for troubled youth in 1968. The film premiered at the 2015 Max-Ophüls-Preis Festival, where it won the award of the youth jury and the audience award. Lead actor Louis Hofmann also won the 2015 Bavarian film Award for Best Newcomer, and "Freistatt" was released in Germany in June 2015.